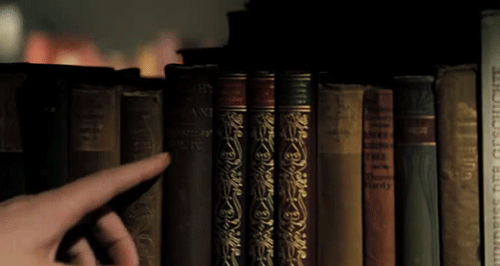 Went to a books store in Tehran....
Four Hurt in Blast, Fire in Publishers' Area of Iran Capital: State Media
DUBAI — An explosion and ensuing fire injured at least four people in a district with many publishers and bookshops in Iran's capital Tehran, state media reported on Saturday, the latest in a series of blasts and fires, some of which have hit sensitive sites. Fire department spokesman Jalal Maleki told the state news agency IRNA that the blast late on Friday caused the fire that engulfed the four storey building near Tehran University where paper and books were stored. Firemen rescued three men and a woman who were rushed to hospital and put out the blaze, Maleki said. The cause of the blast was under investigation.
Source