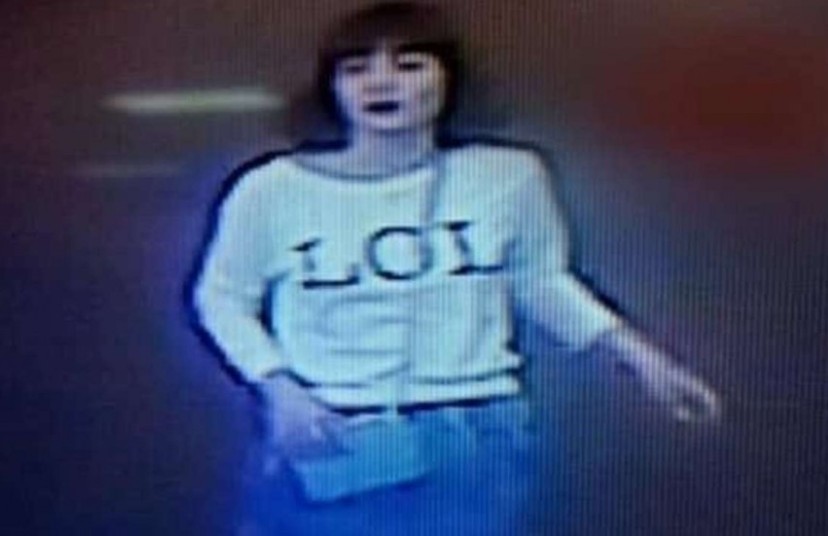 Lets keep track...shall we....
DHS and FBI strategy in covering up Muslim Terror attacks this weekend:
White Muslim converts commit terrorist acts during 4th of July weekend
Do not show mugshot of White Muslim convert with Muslim Beard.
Use the Christian Name of White Muslim Convert Terrorist
Do not mention the new Muslim Name of White Muslim Convert
Do not mention his Muslim girlfriend/boyfriend
Do not mention radicalized by ISIS
Mention the time he spent at Methodist Summer Camp when 12 years old.
Show Nazi memorabilia
Under no circumstances are you to show his Koran, his Muslim prayer rug, his Muslim prayer beads, etc....
All photos of White Muslim convert at local Mosque must be confiscated.
Place Trump bumper sticker on his car
If the terrorist happens to be a Black Muslim
Claim he was pushed into a corner by Trump's policies
Claim the Black Muslim is a victim of White Suppression
Do not under any circumstances use his Muslim Name
Make up a Christianized name - like Jack O'Brien
If he is an immigrant - claim he is German or Polish or Irish
And whatever you do - you must delay the description or photo of the Black Muslim Terrorist until the following week - all the while using a Christianized name for the Black Muslim terrorist, giving the impression that this Black Muslim terrorist is a White Nationalist from Munich or Dublin....
Get get the picture?
Lie.
White supremacist-connected domestic terrorism is possible over July 4th weekend, DHS warns after 'monitoring online chatter'
The Department of Homeland Security said it will be on 'heightened alert' this July 4th weekend for white supremacists looking to exploit states' rollback of COVID-19 restrictions and attack a range of possible targets, officials told DailyMail.com. The warning comes as officials say they've been monitoring a spike in online chatter that could indicate white supremacist-motivated attacks. Homeland Security issued a National Terrorism Alert System (NTAS) Bulletin, which it it said it won't release to the public at this time, but ABC News obtained it. There were 183 domestic terrorism prosecutions filed by U.S. Attorney's offices around the country from October 2019 to October 2020, according to Department of Justice figures. That's the highest number in at least 25 years - and compares with 69 in 2017 and 63 in 2018 and 90 in 2019. Meanwhile, a May 2021 FBI report said there were 32 domestic terrorist-related deaths in 2019, which was the highest since number since 1995. Of the 32 deaths, 24 people were killed in attacks committed by white supremacists, according to the report. 'Today's terrorism-related threat landscape is more complex, more dynamic, and more diversified than it was several years ago,' Secretary of Homeland Security Alejandro Mayorkas said before the U.S. Senate Appropriations Committee on May 12. With large groups expected to congregate all over the country this weekend, gun violence increasing and domestic terrorism surging creates 'the perfect storm,' a senior law enforcement official told ABC News. 'It's a very volatile moment and it's about to be a more target-rich environment.'
Source