Anti-Government Gun Nut Distributist Blows Himself Up On His Lawn!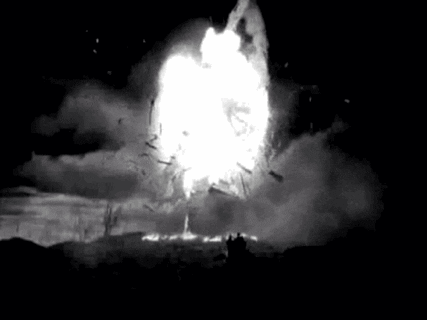 Police: Man Dies In Explosion On Front Lawn
COSTA MESA (CBSLA.com) — Orange County authorities Monday were investigating the death of a 52-year-old man who blew himself up on front lawn of his home. The incident began Sunday evening when Costa Mesa police officers responded to a residence in the 3100 block of Bermuda Drive after receiving a call from neighbors about a man laying in his front yard. The unidentified man refused the officers' help who then left the scene. At 7:44 p.m., authorities received a second call from the same address regarding an explosion, police said. "We were in the house when we heard the explosion," Laurie, a neighbor, said. "We always hear fireworks or whatever and didn't think much of it until the cops showed up." It was unclear if the man committed suicide or if the explosion was accidental. Neighbors say the victim had a very strong dislike for the government.
CBS Read More.>>>>