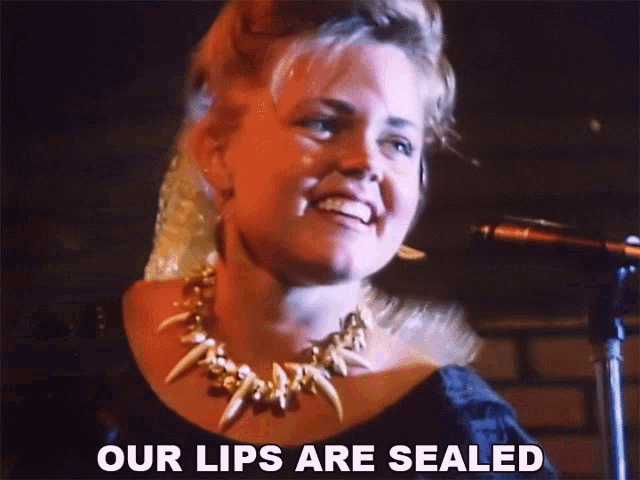 'No Clue' Who Killed Iranian Nuke Chief, Says Israeli Minister
Israeli cabinet minister Tzachi Hanegbi said on Saturday he had "no clue" who was behind the killing of a top Iranian nuclear scientist in Tehran. On Friday, Iranian Foreign Minister Javad Zarif said that Israel was likely behind the assassination of Mohsen Fakhrizadeh, who was long suspected by the West of masterminding a secret nuclear bomb program. "Terrorists murdered an eminent Iranian scientist today. This cowardice—with serious indications of Israeli role—shows desperate warmongering of perpetrators," he wrote on Twitter. "Iran calls on international community – and especially EU – to end their shameful double standards and condemn this act of state terror." The New York Times cited three intelligence officials who say Israel, who made no official statement on Fakhrizadeh's death, was behind the shooting attack. "I have no clue who did it. It's not that my lips are sealed because I'm being responsible, I really have no clue," Hanegbi, a confidant of Prime Minister Benjamin Netanyahu, told N12's Meet the Press.
Source
There's a weapon
That we must use
In our defense
Silence reveals
When you look at them
Look right through them
That's when they'll disappear
That's when we'll be feared........
As Fakhrizadeh's sedan stopped, at least
five
gunmen emerged and raked the car with rapid fire, the semiofficial Tasnim news agency said. The precision of the attack led to the suspicion of Israel's Mossad intelligence service being involved. The CIA separately declined to comment on the attack Saturday.
Source