'Vanessa Marcotte was a much loved member of the Google team, working in our New York office for the last year and a half, and known for her ubiquitous smile, passion for volunteer work and love of Boston sports. We are deeply shocked and saddened, and our thoughts are with her family and friends'. Google
HOURS: SEXT NONE VESPERS
Google manager, 27, raped, murdered and set on fire while jogging in Massachusetts woods - just half a mile from her mom's home\
A Google employee from New York City who disappeared on an afternoon jog while visiting her mother in Massachusetts has been found murdered in the woods. Worcester District Attorney Joseph Early Jr. said Monday that 27-year-old Vanessa Marcotte was reported missing after failing to return from a run between 1pm and 4pm in Princeton. Her body was discovered at around 8.20pm Sunday by a state police K9 unit near Brooks Station Road, about a half-mile from her mother's home. A source told Fox25 in Boston that investigators were examining the possibility that Marcotte was sexually assaulted and set on fire, with burns to her hands, head and feet. Authorities would not specify how she died but say her death appears to be a homicide. An autopsy is scheduled. 'We have a horrible set of facts, horrible circumstance,' Early told reporters during a news conference. Daily Mail Read More>>>>>>
Related to the DNC killings?
However the authorities hint that the rape and murder of Ms. Marcotte was a random violent act:
"People should be concerned." Worcester District Attorney Joseph Early Jr
So it doesn't look like the woman was a specific target like the above four men were.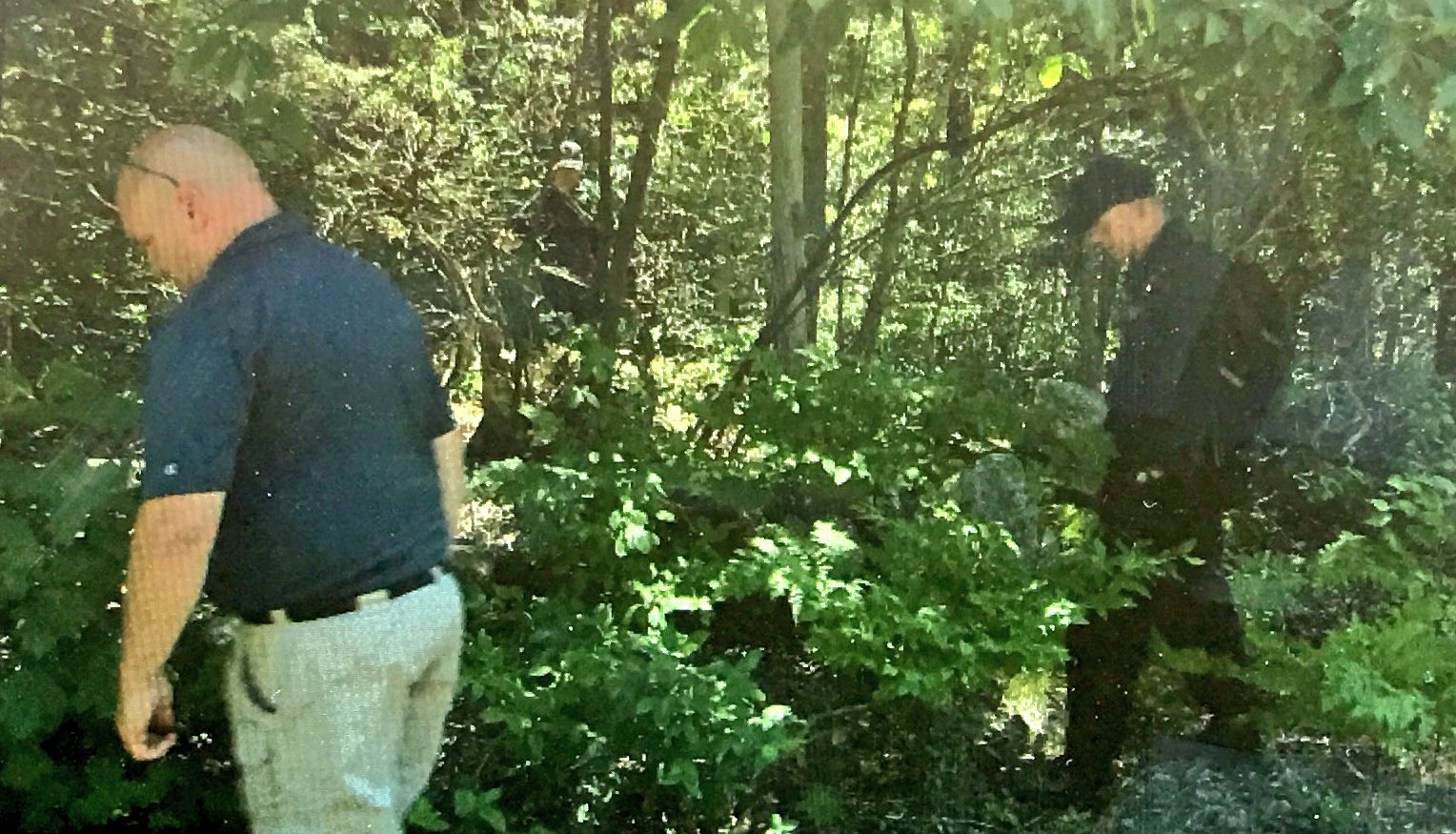 What type of individual commits violent acts in daylight?
Muslims.
This is the first murder in Princeton in nearly 30 years, Police Chief Michelle Powers
Now that the Muslims are in town......
Muslims near Princeton MA? From 2013
Persecuted Muslim sect finds peace in Fitchburg
Closest Mosque is located north:
Fitchburg Masjid
57 Main St, Fitchburg, MA 01420
Muslim History of raping and then burning the victim:
Afghan Migrant Brutally Raped And Burnt To Death Young European Because She Wanted To Break Up
Sharia: ISIS rape 9-year olds and burn Yazidi girl alive for refusing to parttake in perverted sex acts
And so on.
Don't be surprised if the attacker is a recent Muslim immigrant to the US