One American Is Dead And Nine Injured After Their Tour Boat Exploded Into Flames In The Bahamas....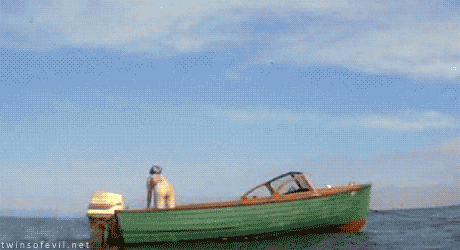 One American is dead and nine others injured after their tour boat exploded into flames in the Bahamas
An American woman has been killed and several others injured after a tour boat exploded in the Bahamas. The tour boat carrying 12 people, including 10 Americans and two Bahamians, burst into flames off the island of Exuma, about 130 miles south of Nassau, shortly after 9am on Saturday. Four of the injured Americans were airlifted to a hospital in St Petersburg, Florida with the help of the US Coastguard. Five others were airlifted to a hospital in Nassau to be treated for their injuries and two of them, both American, are in critical conditions.
Source