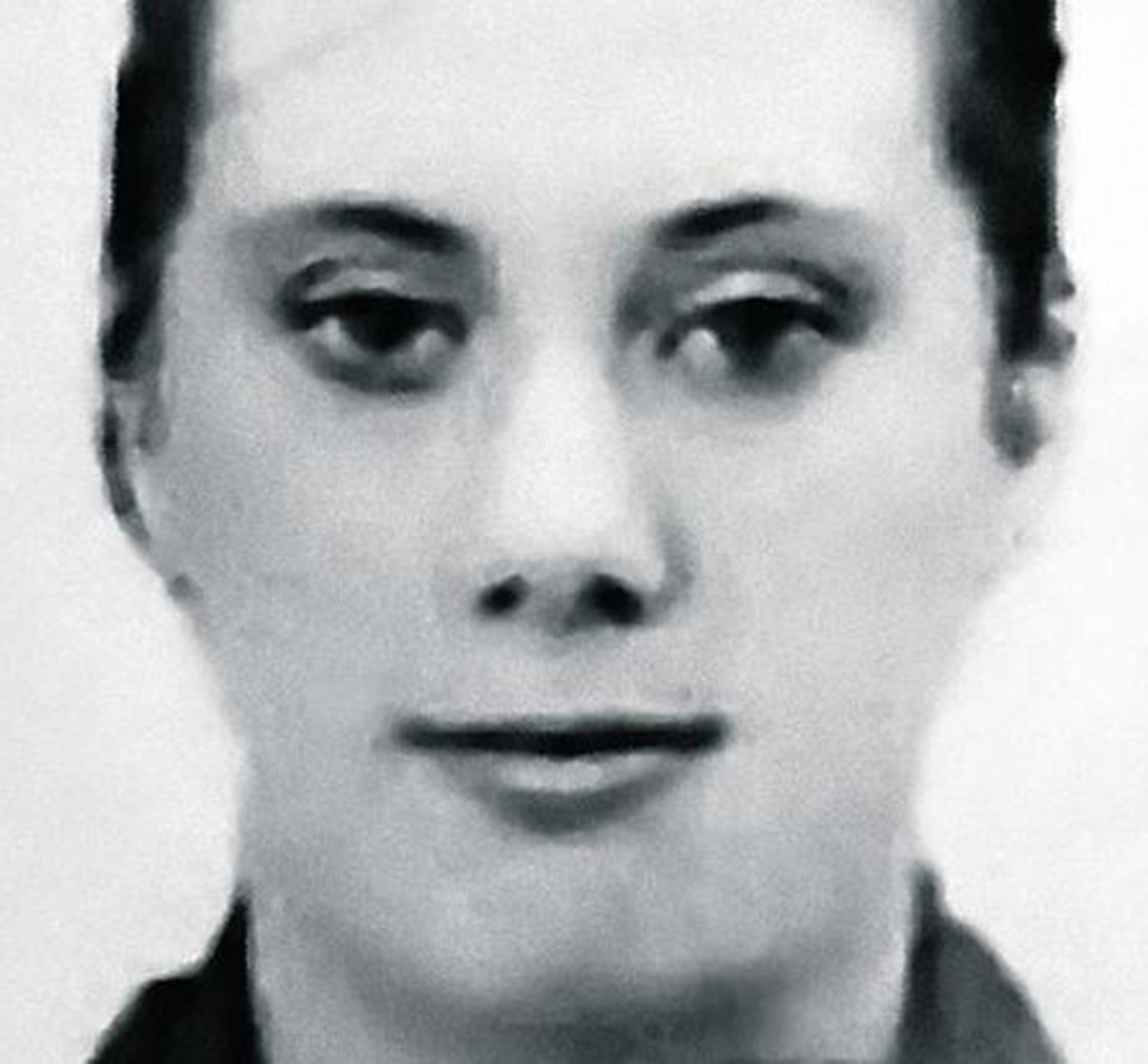 Another MI6 fail.......
Pics of dead body please...shouldn't be too hard to identify...she is the only white woman there...
Qaeda Announces Death of Former Bin Laden Associate in US Strike in Yemen
The director of SITE Intelligence Group said on Thursday that AQAP (Al Qaeda in the Arabian Peninsula) announced the death of a military commander in a US air strike in Yemen, Reuters reported. Rita Katz, director of SITE which monitors militants groups online, said the militant group did not mention any date or location for the death of Salih bin Salim bin Ubayd 'Abolan (aka Abu 'Umayr al-Hadhrami) who was also a former associate of Al Qaeda's leader Osama Bin laden. Katz pointed to Twitter reports of a US air strike that killed 3 AQAP militants on Nov. 14.
Source
Yemen Al-Qaeda Commander (AQAP) Abu Omar Al-Hadhrami Killed In US-led Airstrike
The US has killed a prominent Al-Qaeda commander in an airstrike in Yemen named Salih bin Salim bin Ubayd 'Abolan, better identified as Abu Omar al-Hadhrami. The terror operatives in the Arabian Peninsula (AQAP) announced the death of one of its commanders, although they did not specify the exact date for al-Hadhrami's death, sources told Sputnik. The US had conducted the airstrikes in Yemen on November 14, 2021, and it was then reported that the airstrike had killed at least three suspected members of the Yemen-based al-Qaida. "Missiles fired by a US drone struck a travelling vehicle passing on the road between the provinces of al-Bayda and Shabwa in the country's southern part," a military official had told Xinhua on condition of anonymity. It killed at least three members of the Yemen-based al-Qaida branch, and had injured two others including a woman, the official had said. The Yemen-based al-Qaida in the Arabian Peninsula (AQAP) network operates in eastern and southern provinces and had been behind a series of attacks within the territory. US Central Command CENTCOM has been leading military operations to disrupt AQAP attack networks and had earlier conducted several such air raids in al-Bayda Governorate where they had also neutralized Mujahid al-Adani, an AQAP Shabwah leader, as well as al-Bayda-based facilitator Abu Layth al-Sanaani and three AQAP associates. Al-Adani, better known by the name Mohammad Shukri. The latter was an AQAP military leader in Aden, he was a central figure in planning and conducting terrorist attacks against Yemeni and Saudi-led coalition forces.
Source
Curious?..listen babe you shouldn't of visited this site......