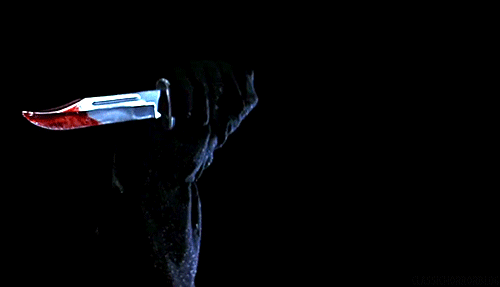 Investigators are currently ruling out a terrorist connection.......because we all know now that MUSLIMS are not TERRORISTS.....So you see by not calling a Muslim Terrorist a Terrorist...it will help stop other Muslims from committing Terrorist attacks...
Knifeman wounds three in attack on high-speed German train: Police arrest 27-year-old suspect
A knifeman has wounded three people on a high-speed train in Germany. Police said they received a call about the attack at around 9am local time on Saturday as the high-speed ICE train travelled between Regensburg and Nuremberg. One person has been arrested and three people were injured. Bild, the German mass daily newspaper, said the knifer attacker was a 27-year-old man of Arab origin. He is said to have had psychological problems and also called for help on the train. Investigators are currently ruling out a terrorist connection. The attack happened near Neumarkt in the Upper Palatinate, and the train was stopped at Seubersdorf, southeast of Nuremberg. German media reported that two deployment trains of special forces of the Bavarian police were on their way to a football game in Regensburg and were in the area at the time of the attack. The Upper Palatinate Police Headquarters is currently on site and forensics are on the ICE to secure evidence. Around 200 people were removed from the train and taken to a local restaurant for refreshments, according to German broadcaster Bayerischer Rundfunk. Interior Minister Horst Seehofer said the background behind the 'terrible' attack was 'still unclear' and is 'now being clarified.' He said people in in Seubersdorf faced no 'acute danger.' In a statement, he said: 'The cruel knife attack on the ICE is terrible. I hope that the injured and those who witnessed what happened will recover quickly and completely.
Source