GK Chesterton Would Be Proud! UK Distributists Darrell Houghton & Jacqueline Judge Kept Six Lithuanian Men As Farm Slaves!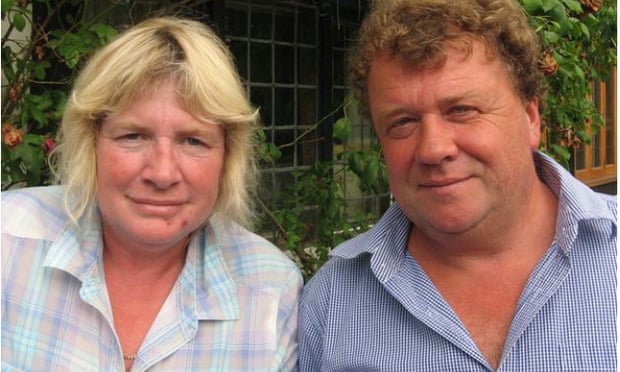 Couple ordered to compensate men forced to work as slaves
A British couple are faced with paying a bill of hundreds of thousands of pounds to victims of modern slavery in the first case of its kind to come to court. Six Lithuanian men were trafficked to the UK and severely exploited by the gangmaster company that employed them, DJ Houghton Chicken Catching Services Ltd, based in Kent. The men were sent by the company, run by Darrell Houghton and Jacqueline Judge, to catch chickens on farms around the country. They worked frequently on farms owned by the leading egg supplier to major supermarkets, were made to work round the...
The Times Read More...but you gotta pay for it LOL!>>>>>>>>>