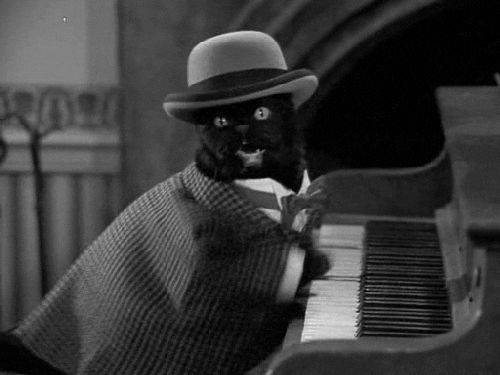 "Check On My Cat."
Waiting for media to report details of Hasti death.........
UCLA shooting: Gunman's wife found dead in Minnesota
Los Angeles (CNN) Mainak Sarkar, the gunman who opened fire in a murder-suicide at UCLA, left behind a trail of evidence that led investigators to another victim. A woman found dead on Thursday in Brooklyn Park, a suburb of Minneapolis, was Ashley Hasti, CNN affiliate WCCO reported. Hasti was Sarkar's wife, officials in Hennepin County, Minnesota, said. Those officials did not confirm Hasti was the woman found dead. Hasti and Sarkar married June 14, 2011, Hennepin County Communications Officer Carolyn Marinan said. It was unclear if they were still married at the time of their deaths.
CNN Read More>>>>>>

...and of course the shooter was radicalized by watching ISIS videos.....