Home Alone With A Glock 9MM Handgun: Mom Leaves Kids At Home While She Takes A Trip To Germany!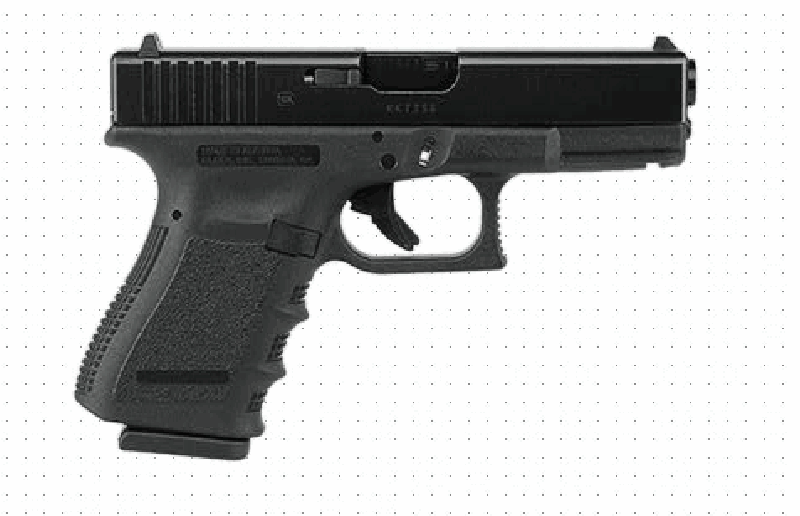 'I wish I could say I was surprised, but I'm not': Furious ex-husband of mom who left her four young kids at home alone with a gun so she could go on 11-day trip to Germany hits out at her behavior
The ex-husband of a woman who left her four children at home unsupervised to go on a trip to Germany is furious but not surprised at his former spouse's behavior. Matthew Macke said Friday that his ex-wife, Erin Lee Macke, was completely negligent in her duties as a parent and believes her actions were 'deliberate.' 'I am really angry, but I wish I could say I am surprised, but I am not,' Matthew told Inside Edition during an interview. 'In my eyes it was a clear and deliberate intentional act,' he said. Police in Johnston, Iowa conducted a welfare check on Erin Lee Macke's house on September 21 after receiving a tip that her kids - 12-year-old twins (a boy and a girl), a seven-year-old girl and a six-year-old girl - were left alone. They found that not only had the children been left alone, but that they had been left alone with a gun out in the open.
Source