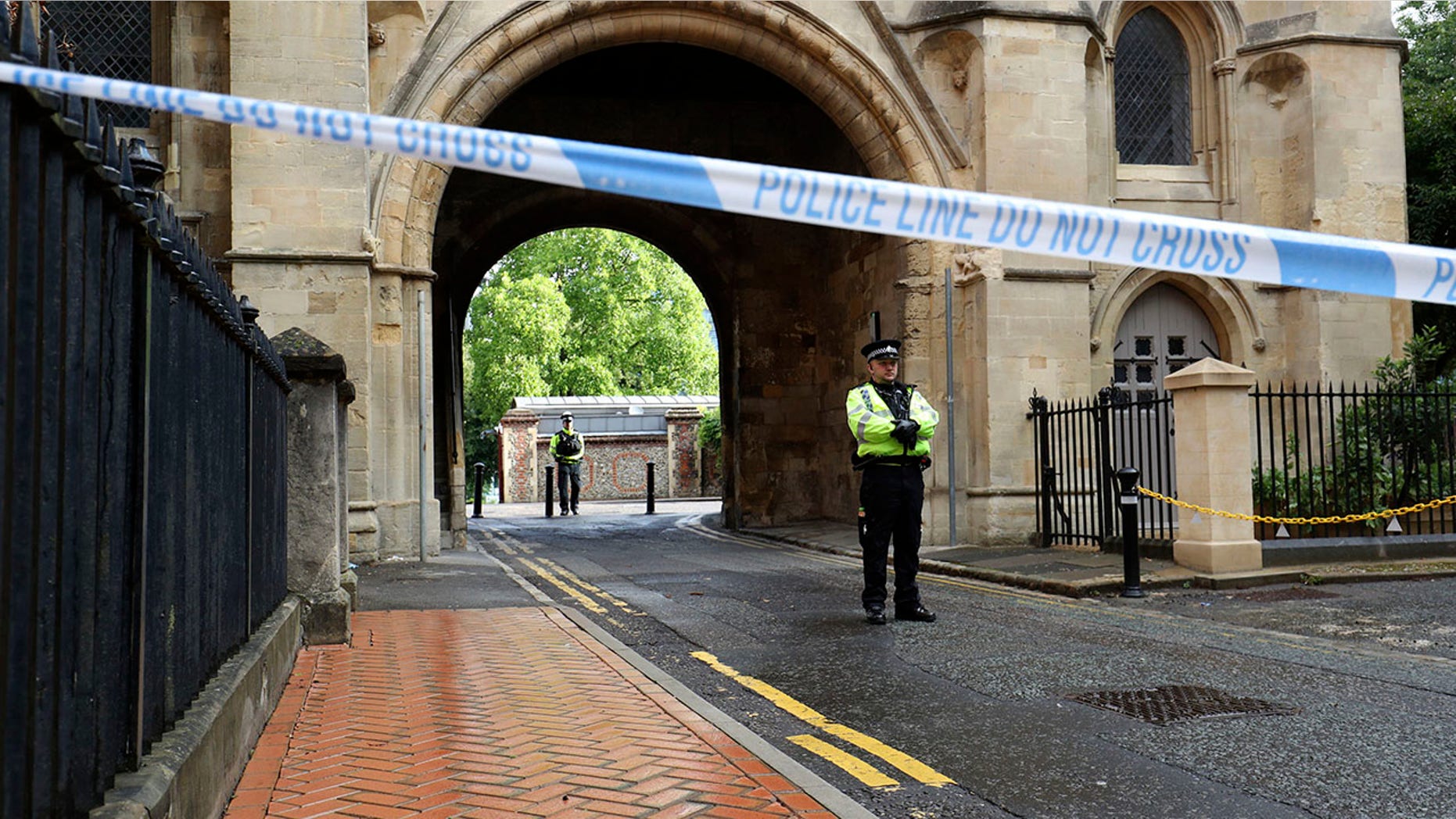 Well its now the start of summer...bring out the knives..
UK stabbing attack that left 3 dead being treated as terror incident, police say
The stabbing rampage in a British park that left three people dead is now being treated as a terrorist attack, police said. Dean Haydon, the U.K.'s coordinator for counterterrorism policing, said Sunday morning that counterterror detectives were taking over the investigation into the attack in the town of Reading, west of London. Police had earlier said the motive was unclear. Three people were killed and three others seriously injured when a 25-year-old man, who is in custody, went on a rampage in Reading's Forbury Gardens Park on Saturday evening. The man is believed to be Libyan, sources told the BBC and Sky News. He reportedly served time in prison in England for a minor offense. Lawrence Wort, a personal trainer who witnessed the attack, said the park was crowded when suddenly a lone person "shouted some unintelligible words and went around a large group of around 10, trying to stab them." "He stabbed three of them severely in the neck and under the arms, and then turned and started running toward me, and we turned and started running," Wort said.
Source