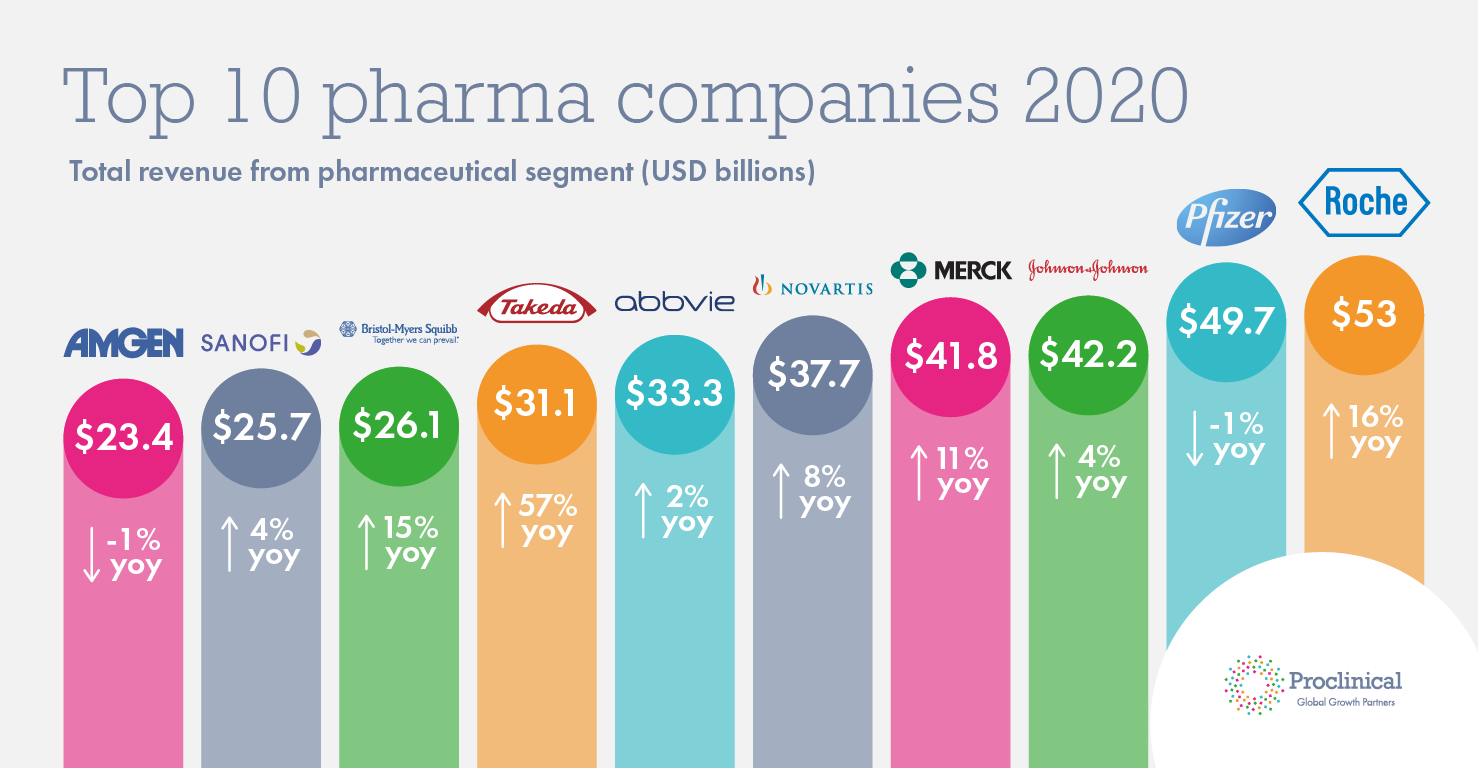 New strategy.
No longer targeting one man.
Police find ammunition stash in hunt for far-right Belgian soldier
Police searching a nature reserve for a heavily armed Belgian soldier who has threatened to kill one of the country's top scientists have found a backpack full of ammunition, raising fears the fugitive has even more weapons than suspected. Cpl Jürgen Conings, 46, a specialist marksman, has not been seen since he disappeared on 17 May after taking four anti-tank missile launchers, a sub-machine gun and a bullet proof vest from his barracks. He also left letters to his wife and the police in which he made threats to kill Marc Van Ranst, Belgium's best-known virologist and adviser to the government on its tough Covid restrictions. Van Ranst and his family have been moved to a safe house. The search for Conings, who has close links to the Flemish extreme right, has been focusing on the Dilserbos woods and a nearby national park close to a Center Parcs resort in the Dilsen-Stokkem municipality near the Belgian-Dutch border, where Conings' Audi Q5 car was discovered shortly after he disappeared.
Source