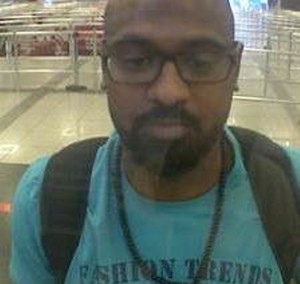 1- Meshal Saad M Albostani (Born 1987):
Went through passport control at 1:45 a.m. Stayed at Wyndham Grand Hotel. Went through passport control again at 9:46 p.m. before departing on a private jet belonging to Sky Prime Aviation
.
Source
Suspected member of Khashoggi 'hit-team' dies in mysterious 'traffic accident' in Saudi Arabia
A member of the 15-man team suspected in the disappearance of Saudi journalist Jamal Khashoggi has died in an accident back in Saudi Arabia, according to Turkish media, prompting suspicion of a cover up.Meshal Saad al-Bostani, a 31-year-old lieutenant in the Saudi Royal Air Force, is believed to have died in a 'suspicious car accident' in the Saudi capital Riyadh, sources told the Turkish Yeni Safak - the one that earlier covered the shocking details of the murder. A still taken from a Turkish police CCTV video, released by the Sabah newspaper, identified Bostani as he passed through Istanbul's Ataturk airport on October 2. He, along 14 other Saudi citizens allegedly arrived and left Turkey on the same day and are alleged by Turkish police to have tortured and murdered Khashoggi after he entered the Saudi consulate. The unconfirmed death of Bostani has already prompted accusations on social media that a cover up was underway by those who orchestrated Khashoggi's disappearance.
Source