Doomsday Preppers Mirko Ceska & Regina Ceska Charged For Enslaving Two Women On Their Distributist Style Farm....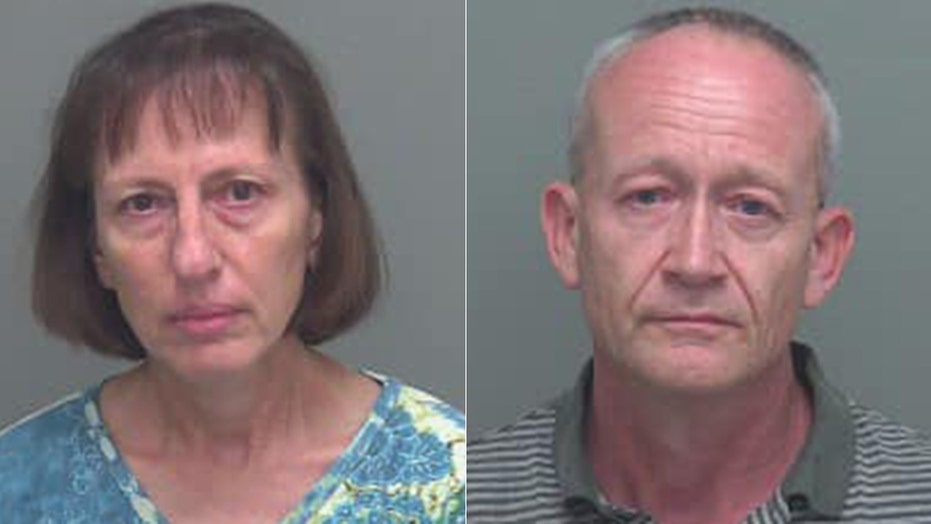 Florida 'doomsday prepper' couple charged after 'enslaving two women on their farm as laborers for years and subjecting them to sexual abuse, physical beatings and starvation'
A Florida couple described as 'doomsday preppers' face sexual and physical abuse charges after allegedly keeping two women as slaves on their farm. Mirko Ceska, 58, and Regina Ceska, 55, were arrested by Wakulla County Sheriff's Officers at their property in Crawfordville on Friday. They were charged after two females allegedly fled their custody and told police on June 28 about the abuses they suffered while held captive. The victims described a variety of punishments the couple allegedly inflicted upon them, including beatings, restricting their food intake and verbal abuse.The most recent physical attack was carried out with a metal rod, according to a police statement. Detective noted one of the females had marks and bruises on her back and arm. Both women also told police that Mirko would 'force sex acts upon them, some with the support of Regina Ceska.' The names, ages and nationalities of the victims have not been revealed by police so far, nor has their relationship to the Ceskas' other than them being under the couple's legal custody.
Source