This makes eight explosions/fires......more to come......
Fire at Shahid Tondgooyan petrochemical plant in southwestern Iran
Decanters at a petrochemical facility in southwest Iran caught fire due to a hot oil leak on Sunday, the semi-official Fars news agency reported. The fire occurred at the Shahid Tondgooyan petrochemical plant in Mahshahr at 5:15 p.m. on Sunday, Fars said. Mahshahr is a city in the oil-rich province of Khuzestan. The fire was caused by a hot oil leak, Fars said, adding that the extent of the damage caused by the fire is not yet known. Firefighters have been able to contain the fire, Fars said. "Due to the weather conditions of the region in the summer and the high temperature these days, the likelihood of such incidents occurring is very high," Fars quoted Hamid Kiayi, the head of Tondgooyan's public relations, as saying. Iran has been witnessing multiple explosions and fires around military, nuclear, and industrial facilities since late June.
Source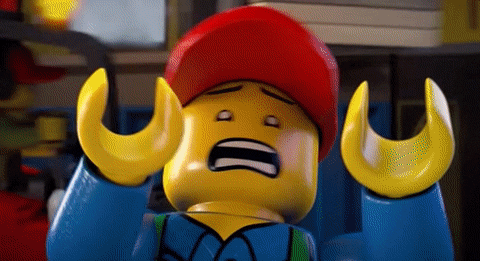 Fire Breaks Out at Petrochemical Facility in Southwest Iran
A fire broke out at a facility belonging to the Shahid Tondgooyan Petrochemical Company in southwest Iran but was quickly contained, the official IRNA news agency reported on Sunday, citing a local official. The fire was caused by an oil leak but did not lead to any casualties or financial damage, Mohsen Beyranvand, the governor of Mahshahr county said, according to IRNA. Beyranvand described the fire as minor and said it was put out in less than ten minutes.
Source