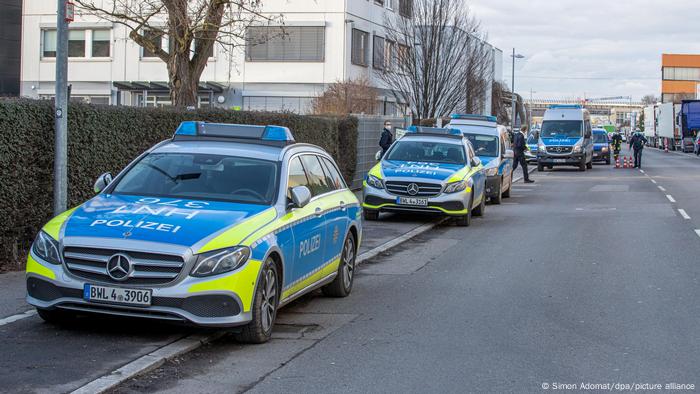 Two parcel bombs have gone off in Germany.
The first parcel bomb exploded at ADM plant
The second parcel bomb exploded at Lidl HQ.
Second explosion in a row - On Tuesday, there was an explosion at the drinks production plant ADM Wild in Eppelheim, bordering the city of Heidelberg. Tuesday's explosion is believed to have been caused by a parcel bomb. Eppelheim is 68 kilometers (42 miles) west of Neckarsulm. They are both in the German state of Baden-Württemberg.
Source
More parcel bombs expected.