Follies Of First Responders: Law Passed Kansas Cops Can't Have Sex During Traffic Stops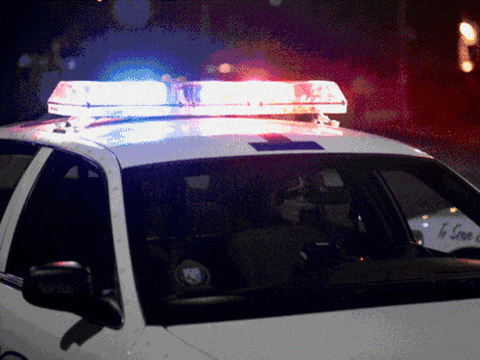 No more sex with cops to get out of a ticket.....
A new Kansas law makes it a crime for police to have sex with people they pull over for traffic violations or detain in criminal investigations. The new law bans sexual relations "during the course of a traffic stop, a custodial interrogation, an interview in connection with an investigation, or while the law enforcement officer has such person detained." Now, you may be asking, wasn't that illegal already? Actually, it wasn't.
Source